Hi, I'm Steph.
I am a wife, mother and grandmother.
I have been knitting now for nearly 40 years and over that time
I have started to make up my own patterns to make things the way I wanted them to look.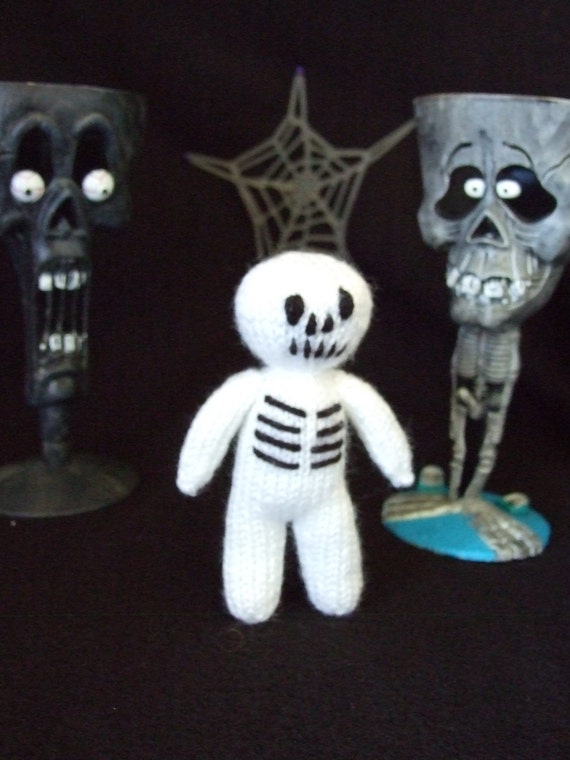 People have asked me on many occasions if I could knit things for them.
If a pattern wasn't available I would find a picture of whatever was needed
and work from there. I have made all sorts of figures small and large.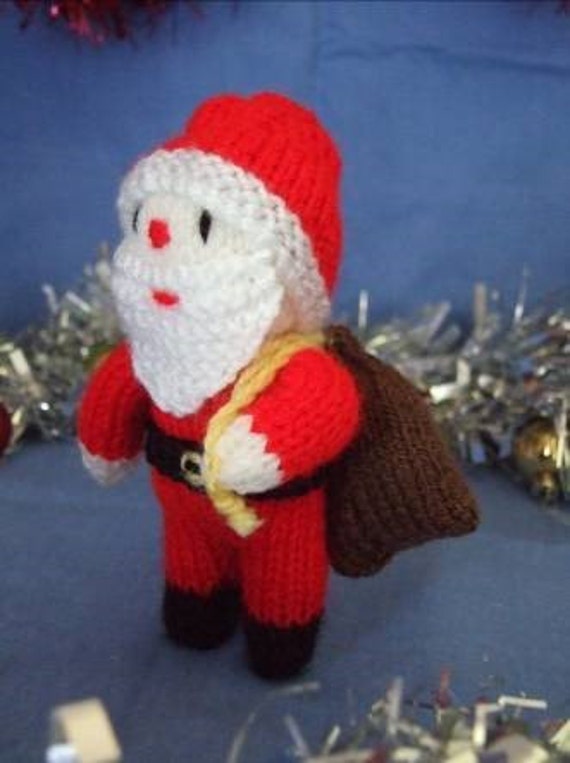 This started off the idea that others might like to try my patterns too.
One of my sons then suggested starting up an
Etsy shop
so that I could make them available to everyone.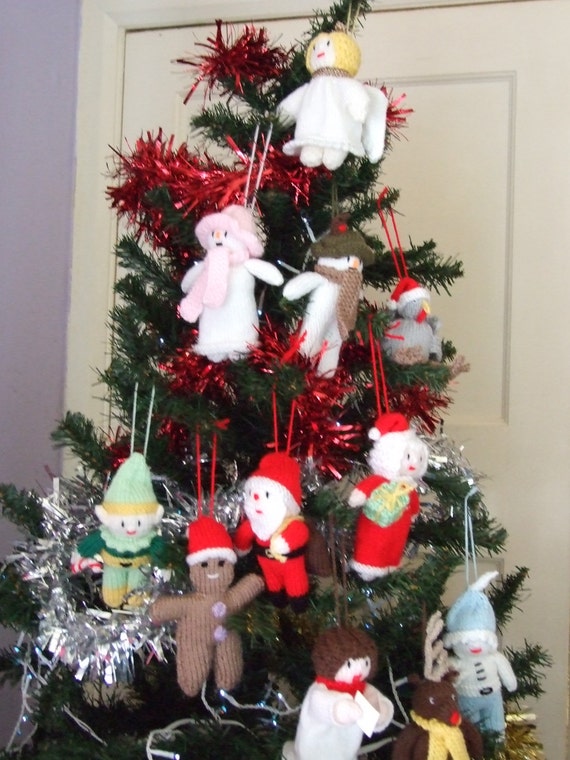 After many silly names for the shop we decided
on a simple name just " knitted by steph" .

It has been almost a year since I opened the shop
and over that time I have been working constantly trying to add more patterns
and figures that I think people would like.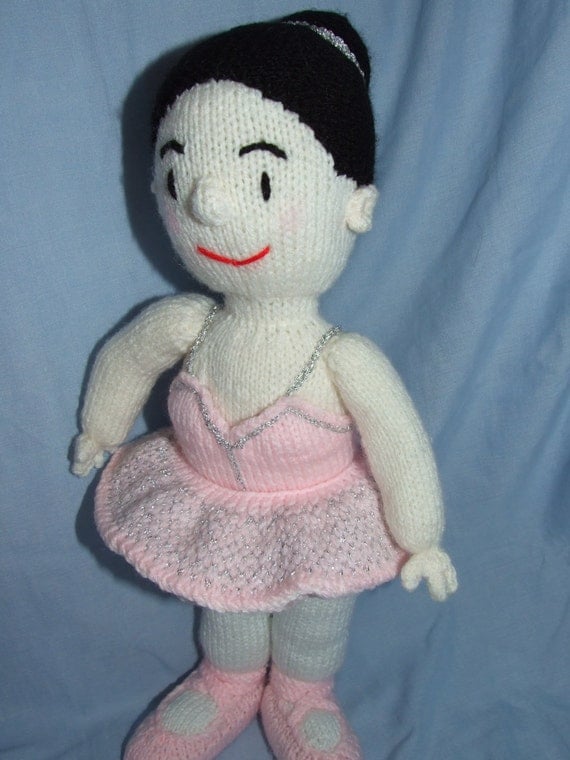 I think the larger mascot figures are my favourite to design at the moment
as I can use my imagination to try and come up with
new ideas even though some are a bit of a challenge!
A lot of the inspiration comes from everyday conversations when I'm asked,
Then my thoughts get going and I'm spending the next few weeks
trying out different ways of making bits until I am happy with the results.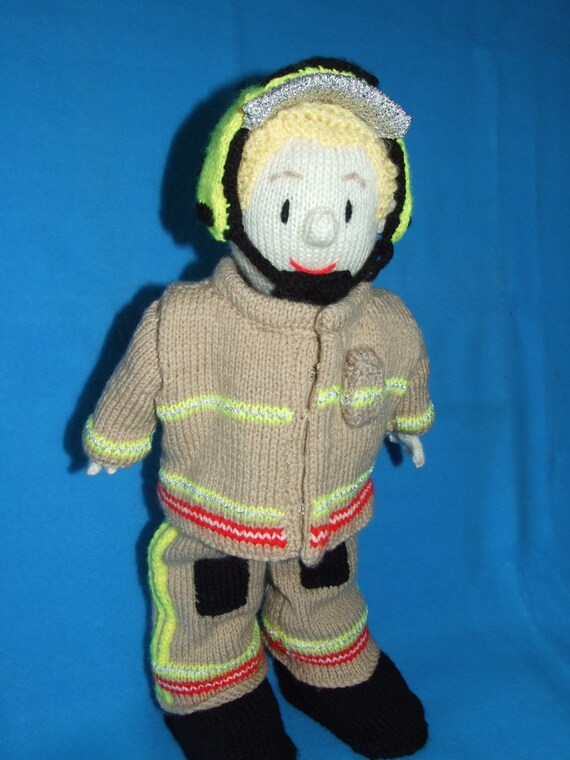 I also like to dabble in a bit of embroidery when I get the time
and long walks, to give me inspiration on what to try to knit next.
I think if you have something you make well that people are always asking for,
then it's worth thinking about starting up your own shop and sharing your skills with the world.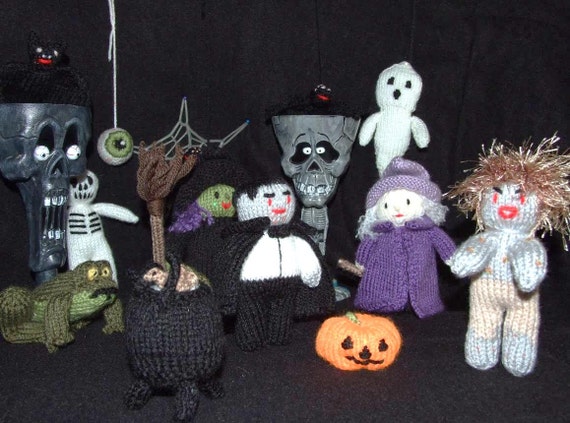 I used to think my patterns weren't good enough
but I've since been convinced by others that they are,
so it's worth remembering if you don't try you'll never know
and Etsy is a wonderful way of starting up your own shop with the minimum of fuss,
With the bonus of reaching everywhere across the world.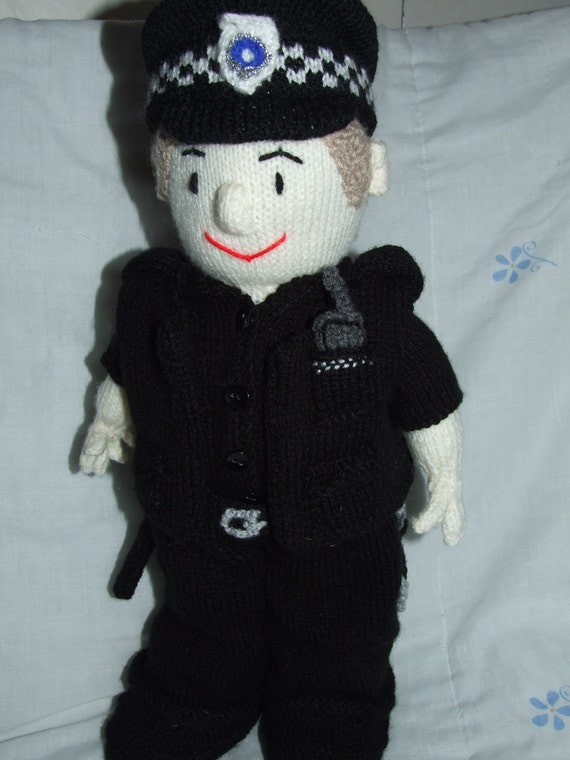 (thanks to my son, who helps me out on all these things).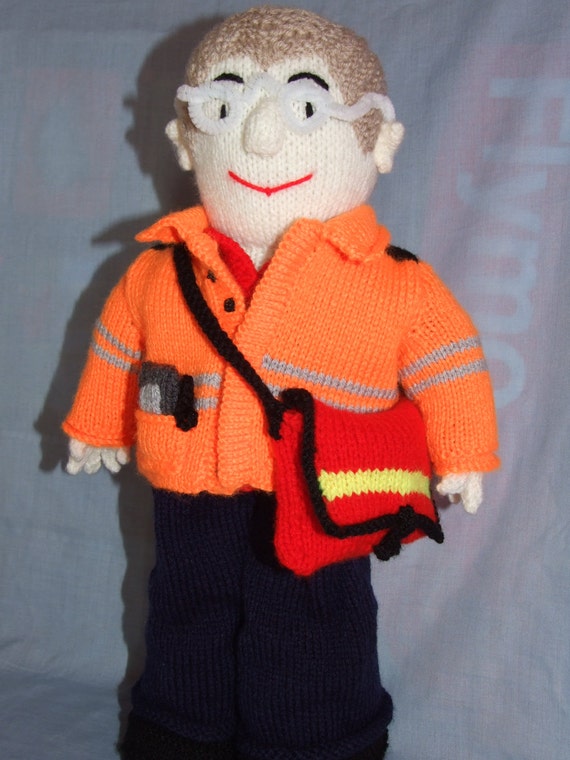 So remember, if you have a skill, it's worth sharing.