My name is gary I'm 44 years old and I live in Streatham south London
I work as a wire man in my day job
and make and run my shop at night.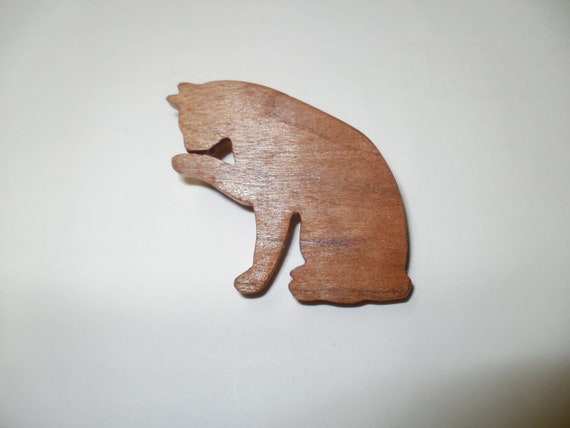 •
How did you decide on the name for your shop?
I wanted a name that was easy to remember
and one that was good for basic toys and gifts
so no batteries required seemed appropriate as in this high tech world
where everything has batteries and a 100 page manual to use it.
I think it's good to get back to basic toys and gifts.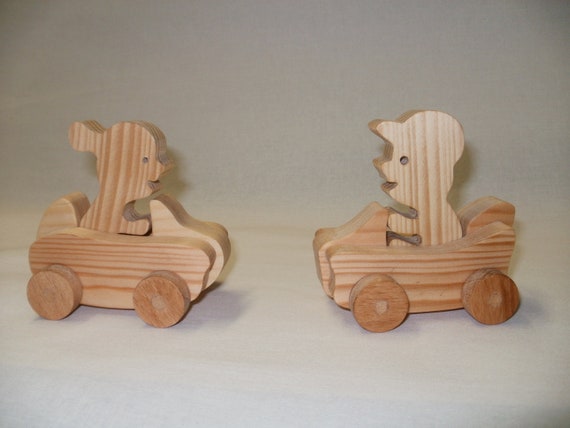 •
How long has your shop been open and why did you start it?
I opened my shop on 7 -8- 2011 I started it as a way of selling
some of my items that I have made as I was making items
and not sure what to do with them
and you can only give away so many as gifts
but as the sales started to come in I began to take it a bit more seriously
and has just got better and better but you really do have to put the time
into setting up and running your shop.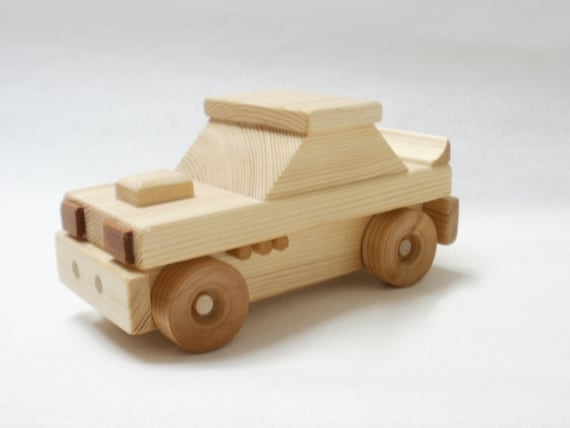 •
What is your favourite item/s in your shop at the moment?
Can I have 2?
saying that I have to say I like most of the items in my shop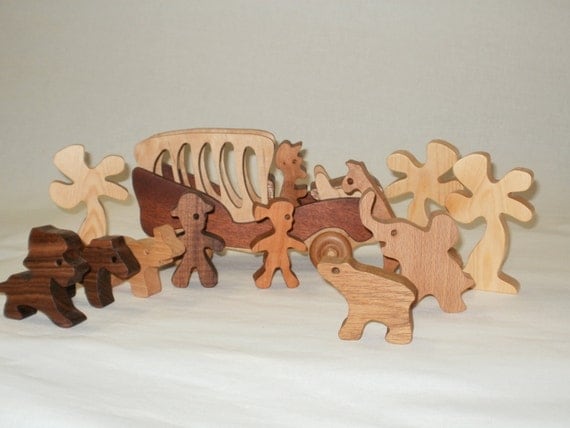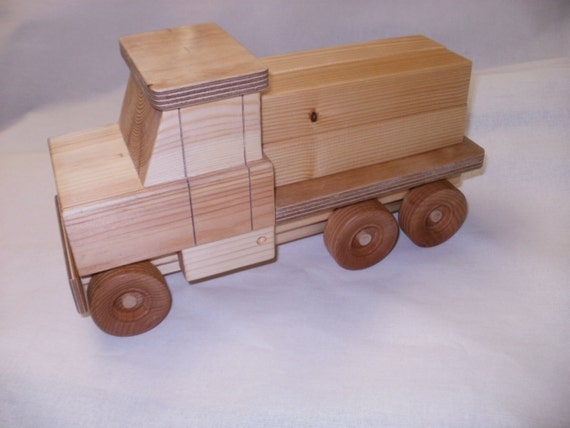 •
Where do you get your inspiration from?
I like to think of toys that I had as a kid as back then most toys were simple toys
but you played with them for hours.
I do find that I spend quick a bit of time looking on the inter net at pics of old toys
and games and some times old time home ware items
also my nan was a painter and my granddad was always making some for the home
I remember watching him for hours some times working down the shed.
•
What other things do you like to do in your spare time?
Ham radio playing around with electronic projects some times they even work 1st time.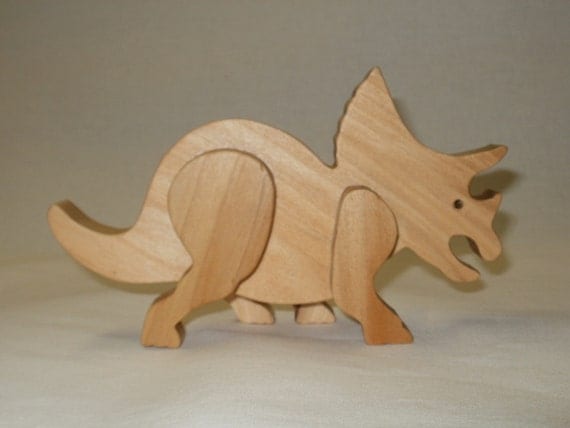 •
What would be the one piece of advice would you give to a person setting up their own shop?
Keep at it it takes a lot of time and hard work to get going
and to keep it going when you 1st start your shop
You might not get a sale for weeks it really does take a lot of time so don't give up and keep at it.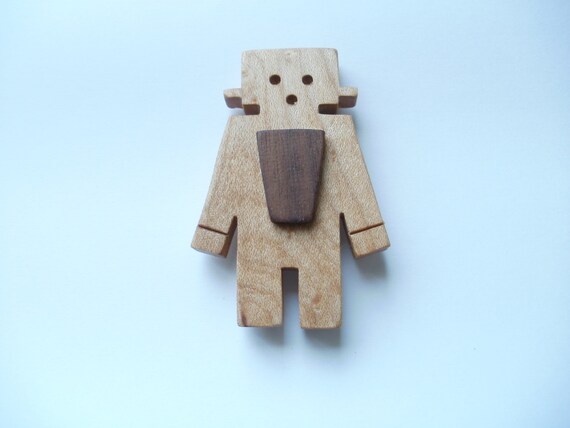 •
Where can you be found on Social Media?